Introduction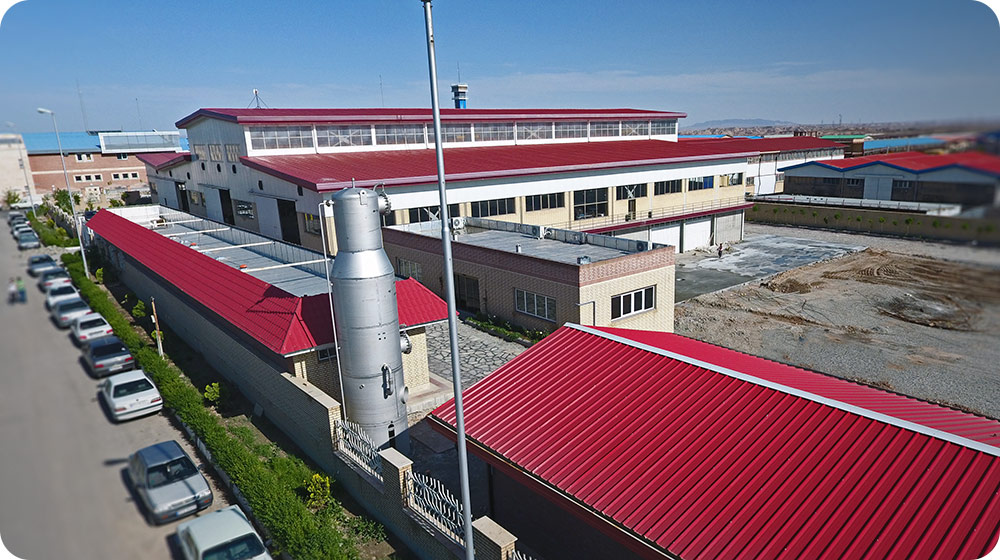 Euroslot Pars provides equipment's and solutions for your mass transfer and separation operations for new projects, replacement or revamping. Our team is a combination of people with more than 30 years of experience working on design, manufacturing and installation of highly critical equipment such as columns, reactors and separation equipment for the major Oil and Gas companies and process licensors.
Project management, coordination is handled by Euroslot Pars that will be your unique contact from start to end of project.
Our common objective is to carry out our projects to the highest level of performance in order you come back to us for other projects.
Trust us, you will be delighted.
Design of column internals is the essential element during which must be considered the requirements and specifications recommended by the Licensor by ensuring that the most advantageous configuration for the column internals was envisaged and implemented to ensure optimum design in point of view performance and internal installation.
Engineering from studies to operation
Process

Hydraulic

Mechanical

Manufacturing
We can provide more
Troubleshooting

Debottlenecking studies

Assistance in new developments
Whatever the unit is new or update an existing unit we process the project in order to best optimize the performance and cost of equipment.