Site services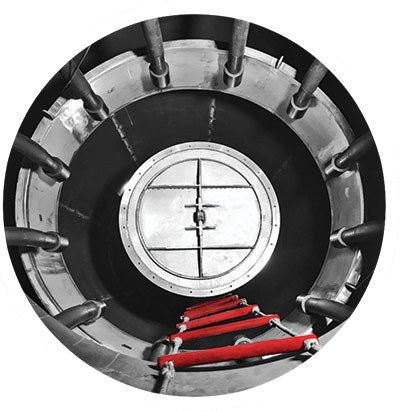 Site Services
The replacement of equipment in the refining and petrochemicals industry is extremely important as the quality of the service and the site period. It is important that it should be implemented by experienced personnel. Our specialized teams will give our customers all their experience in the management and realization of the site by working closely with their team if necessary. Our experienced site supervisors provide an approach to single or multiple disciplines that goes from the pre-planning to a complete shutdown. We work closely with our customers in all the elements of a necessary shutdown to do the work safely and efficiently. Our supervisors may be resident on site, by sharing their experience to help you plan and monitor entire process.
You keep abreast of the latest techniques of preventive maintenance to reduce unplanned downtime. On site, our diagnostic team, re-engineer and replaces faulty components quickly and improve the design often in the process.
Spare Parts you needed
For column/reactor internals, we have a large stock of spare parts and hardware that may be used for overhauls and un-planned maintenance where it is strategically needed.
On Budget, On-time, Every Time